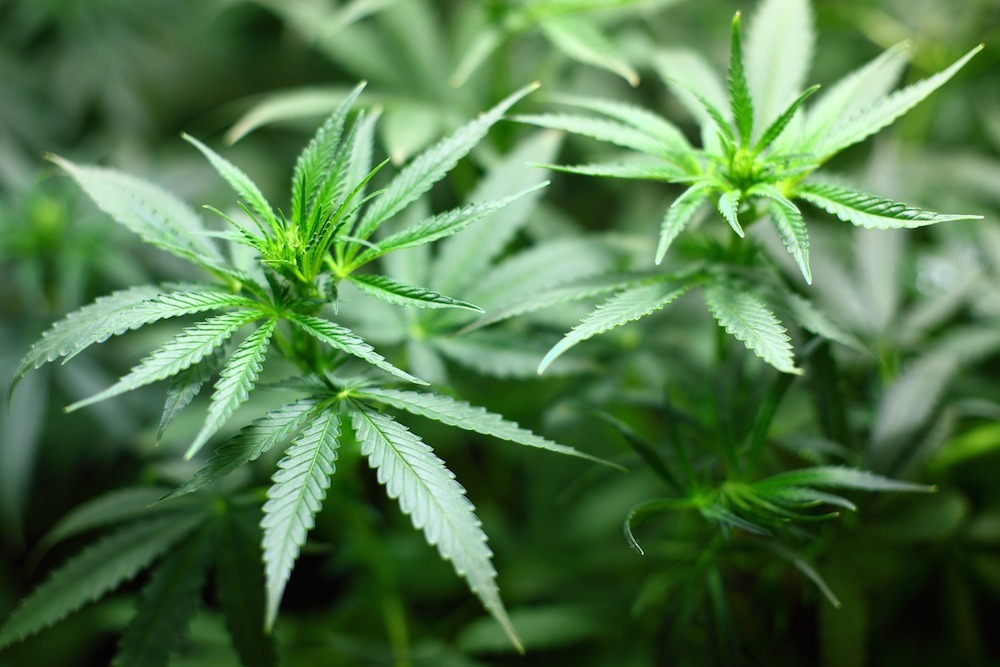 The Michigan state Senate is drawing high praise for rejecting a so-called "labor peace agreement" advanced by the Marijuana Regulatory Agency.
The Mackinac Center for Public Policy is among those that support lawmakers who passed a resolution opposing the forced unionization of the marijuana industry.
"Groups of employees have the right to unionize in Michigan and can do so by a vote of the workers in a business – but the state has no right to force unionization down the throats of companies and workers," Jarrett Skorup, director of marketing and communications at the Mackinac Center, said in a press release. "Michigan citizens elect lawmakers to make laws; not unelected bureaucrats imposing their will via fiat."
A state-run department, the Marijuana Regulatory Agency has been pushing a mandate that would obligate every company applying for a marijuana license to enter into an agreement that would effectively force the employer to accept unionization that would extend to workers across the industry.